We Put Data to Work
We help our clients generate valuable business actions from their data.
Our clients continue to trust us for delivering projects that help them improve customer retention, improve pricing, better forecast their demands, reduce costs, optimize production and much more.
We Believe in Fast Execution and Actionable Recommendations
To get ahead of your competition, you need to utilize your data intelligently and quickly. Successful data science projects are build on the foundation of delivering business value fast.
Datanet Studio is a technology agnostic data science solution provider company, and committed to finding the best solution to solve your business problem. Our data scientists and software developers can help you with development of custom data science based web applications as well as action oriented data-driven dashboards.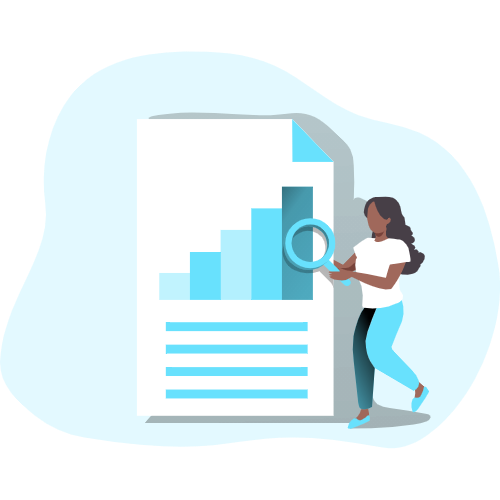 Our Services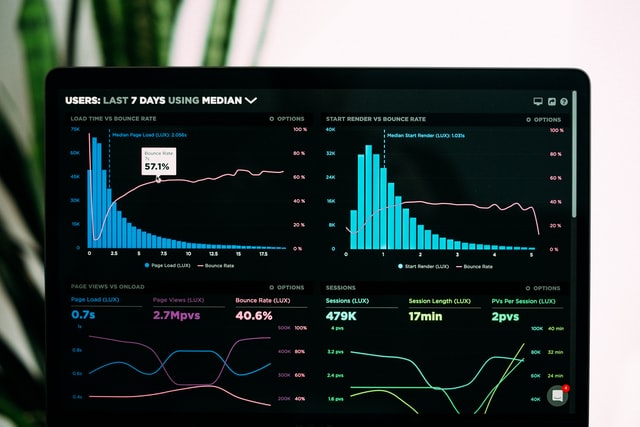 Advanced Analytics
---
Analytics plays a crucial role in unlocking the value of data. Advancements in technology and cloud computing are enabling companies of all sizes to generate this value without large investment.
Using software and technologies like Tableau and Power BI, we can implement modern data visualization and advanced analytics solutions to generate new business insights.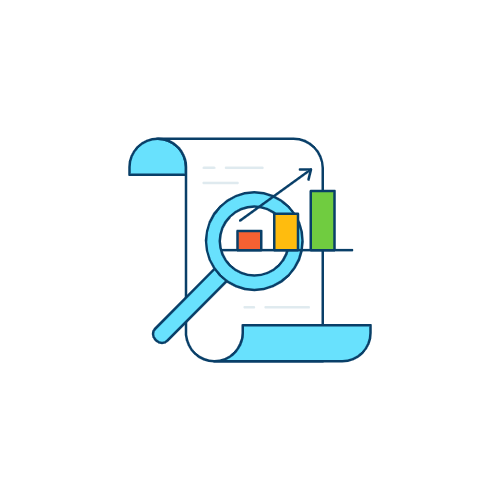 Looking for a Tableau solution?

Regardless of the complexity of your Tableau project, our analytics experts can provide a quick turnaround on your Tableau dashboard.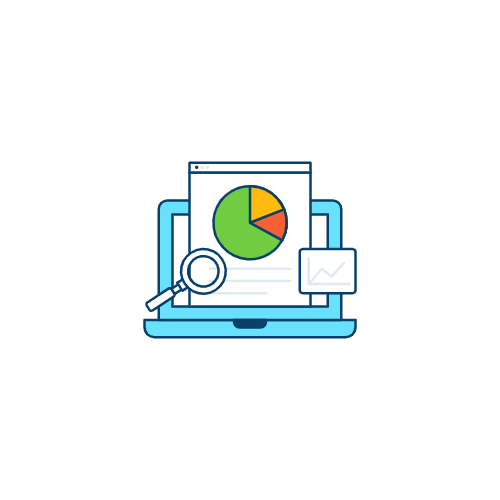 Custom Dashboard for your app

For projects when out of the box solutions are not meeting your requirements, our development experts can build flexible and powerful custom solutions.

Learn more about our VizNow service and view a demo of what we can do for your project.
Machine Learning
---
Data Science advancements are revolutionizing many industries. More companies than ever before have realized the power of machine learning models in their business.
Harnessing these advancements in fields like time-series forecasting to computer vision, many of your work processes can start getting actionable insights to generate real value for your company.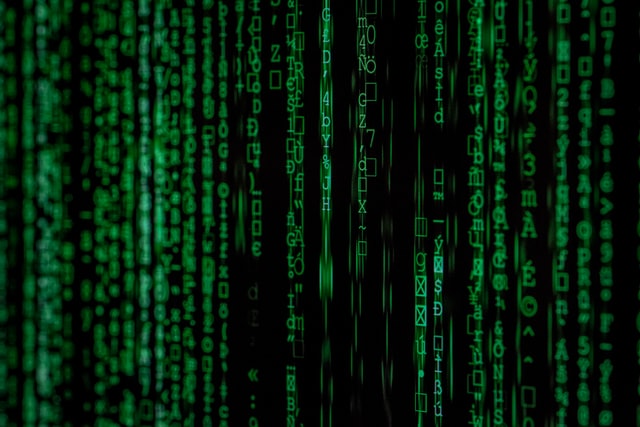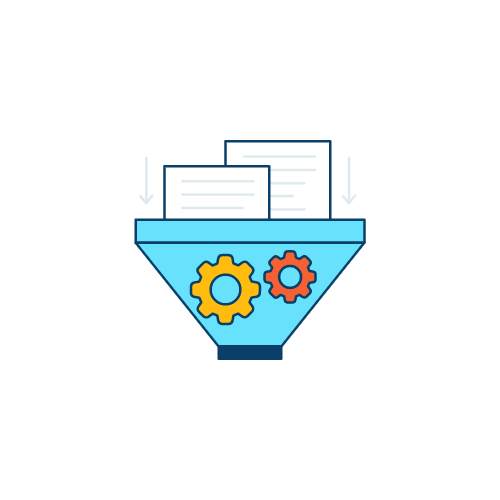 Data Science Model Development

Your strategy and business goal is center to your data science model. Our custom machine learning model development service dives deep into your business problem to help quickly build and execute your machine learning model.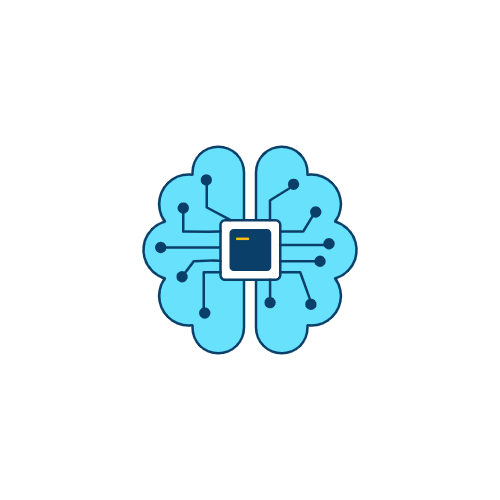 Predictive Analytics

Our predictive analytics service includes full end to end software development including model development that can help you predict customer behavior, forecast demand or provide tailored recommendations.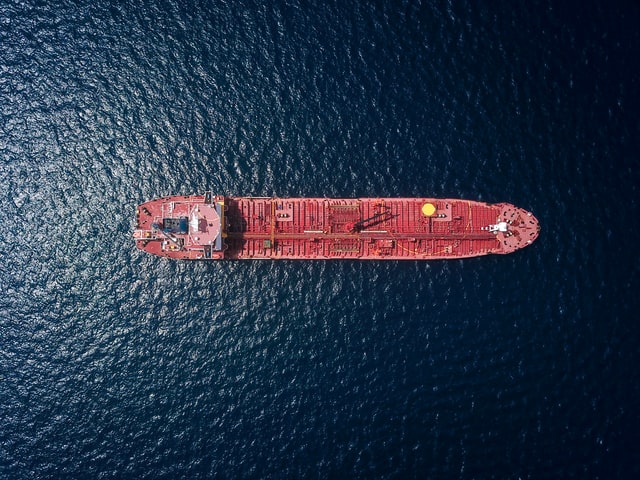 Optimization
---
Companies with high operations cost are always trying to ensure their assets are performing most efficiently and gain a productive edge over their competition.
Deploy linear and non-linear programming based optimization models to minimize your operating costs and maximize your operational capabilities.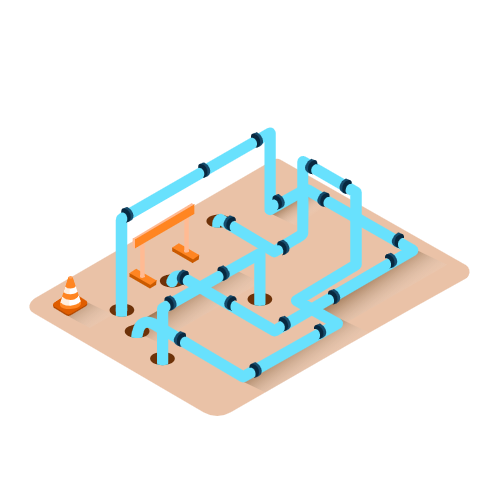 Maximize your profit margins

Stretch your high cost assets and reduce your total operating costs. Our network optimization experts can build a custom model using state of the art technologies in operations research to optimize your supply chain.
Web and User Interface Development
---
An easy to use interface that puts your data science model in front of non-technical users is crucial to the success and execution of a project.
Our modern UI and custom web applications development service puts your complex data science model in hands of end users in the business language they understand.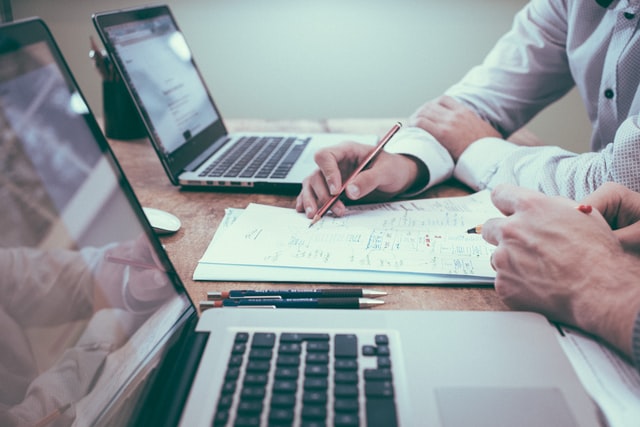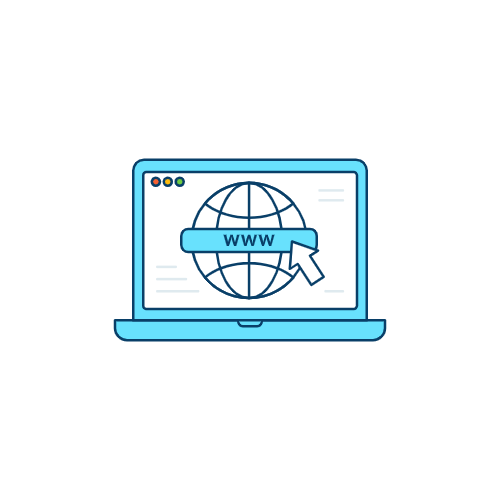 Legacy system holding you back?

Wish your old system had new features but no one knows how the system works anymore? We help modernize the tech stack of your software to avoid costly security and reliability issues.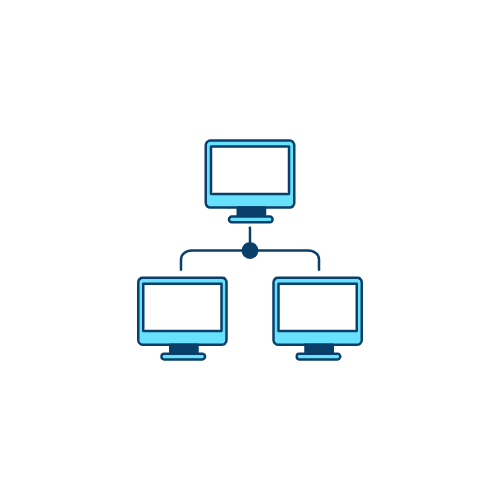 System Integration

Wish your model results are available in the other system you are already using? We can review and recommend the right technical strategy to minimize your system integration costs.
Contact Us
Let's discuss your project